Had a beautiful day with my husband while he was fishing, I painted and he caught the biggest fish I have ever seen!!!!!! What a good day!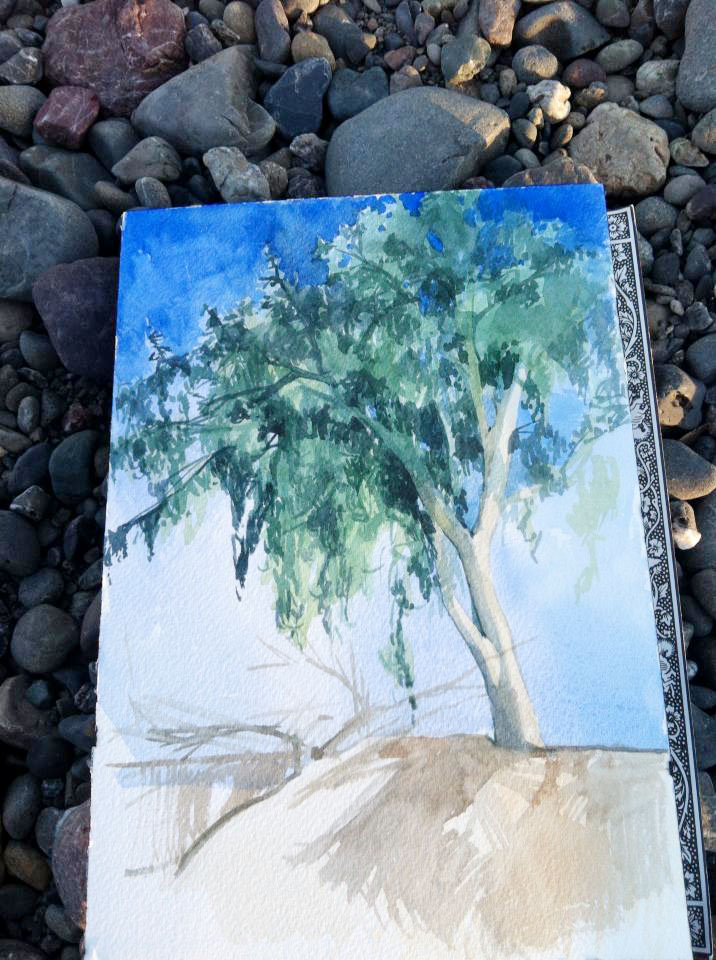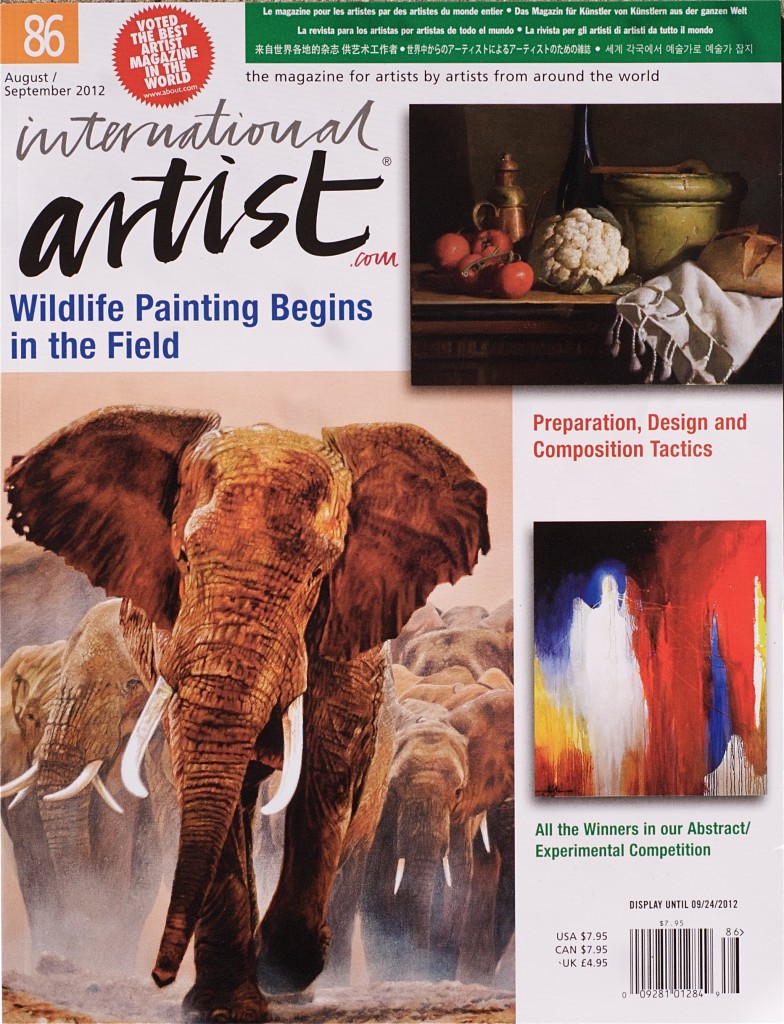 It was a big pleasure to be featured in the International Artist magazine this year, a big thanks to Vincent Miller for taking an interest in my work. International Artist Magazine has consistently keep current and featured wonderful artists, they really raise the bar for us artists to push our creativity. I am looking forward the future artists to come. A big thank you a again!!!!!!!!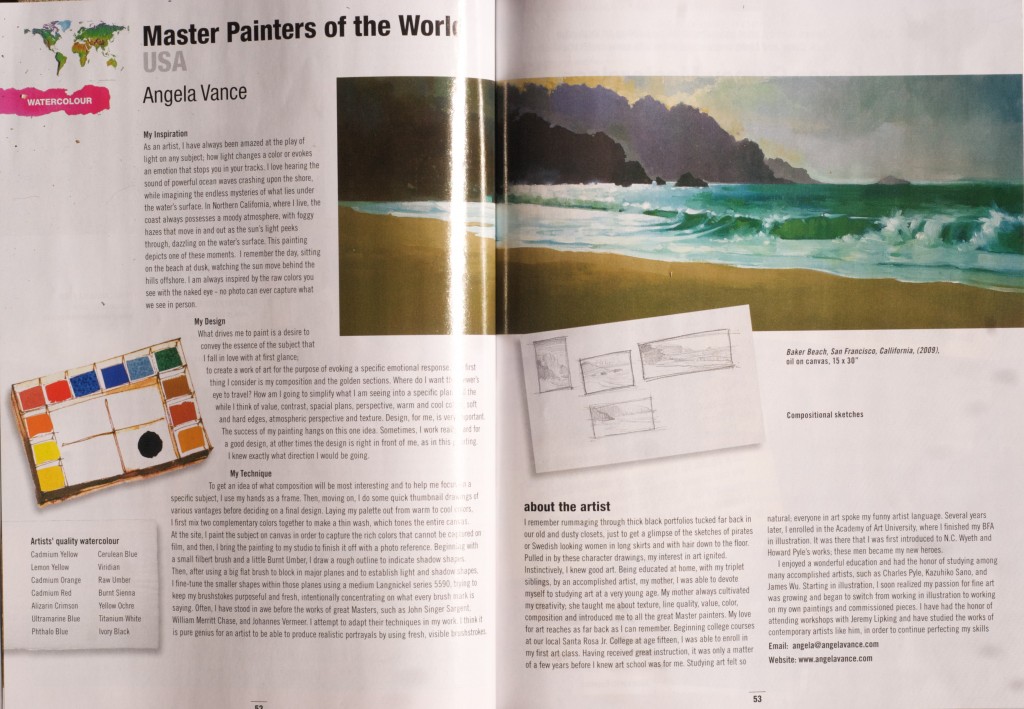 A quick study of the open plains of Butte county as the sun was setting. I am trying to master the effect of loose brush strokes all while still looking complete.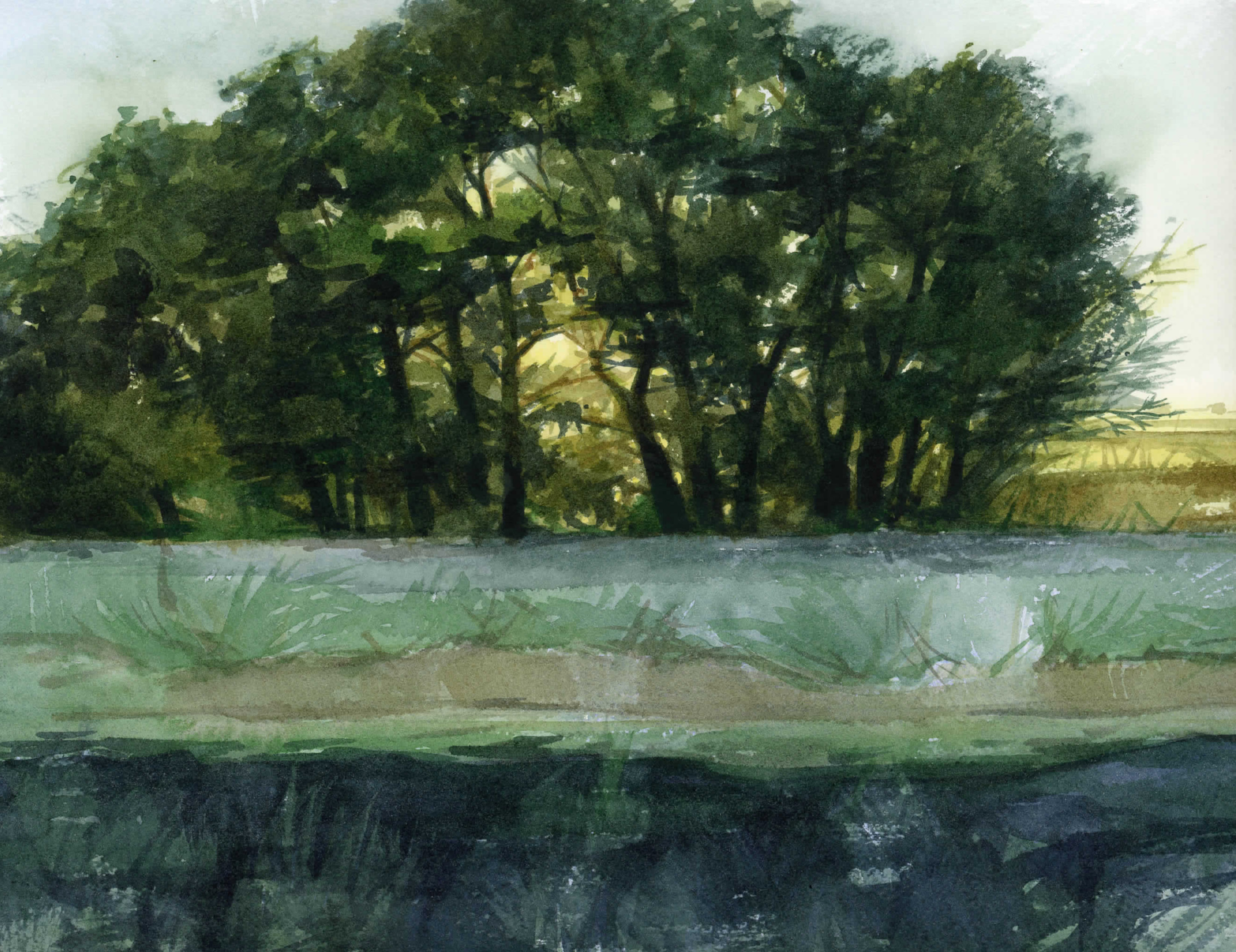 Welcome to my new blog, it is here that I will be posting all my paintings as they are created. I hope you enjoy this journey!
-Angela